About Us
Rooted in Experience, Driven by Passion
GutterPros, established in March 2016, carries a history that spans over two decades. Our humble beginnings date back to 2002, when we first embarked on a journey into the gutter business. Through a unique twist of fate, we discovered our knack for delivering exceptional results, leading us to develop a passion for the craft.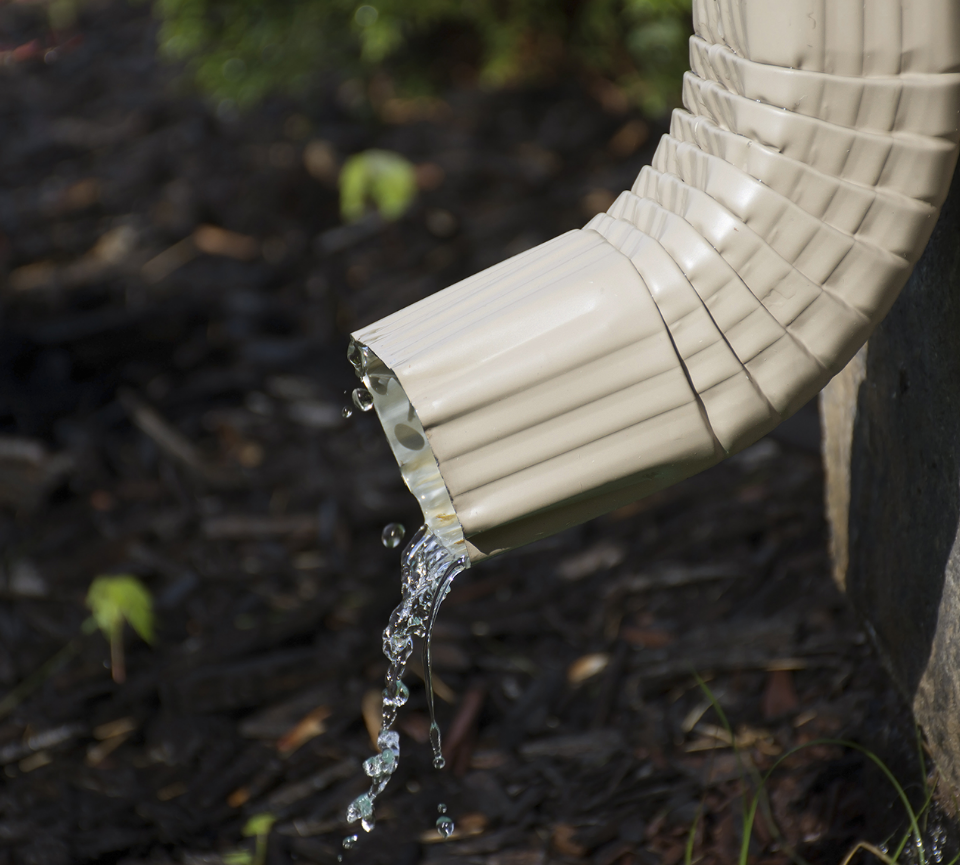 Our Journey And Commitment
Transitioning for a Higher Purpose
Guided by our commitment to excellence, we evolved from a retail-oriented approach to a homeowner-centric philosophy. Recognizing the need to enhance the overall quality of homes through effective gutter solutions, we harnessed the knowledge gained over a decade of hard work. This transition empowered us to better serve you, our valued customers, with integrity, dedication, and a personalized touch.
Why You Should Choose Us
1. Quality
When it comes to quality, a lot of companies simply can't keep up. Our quality isn't limited to just gutter repair. GutterPros uses high quality materials, performs high quality work, and promises high quality customer service. We'll make sure that your gutters are exactly what you want, how you want it, and we'll do it all with a smile.
2. Dedicated Employees
Here at GutterPros, we make sure to take care of our employees. They're given good benefits and plenty of other perks, so they're always satisfied. This means they'll come to work on your home satisfied, will work harder, and will be easier to work with for you.
1. Variety
Whatever your gutter needs may be, we'll make sure you find what you're looking for. Every different house or building is a different situation that will have different needs. We're not offering a "one size fits all" gutter system – we have a variety of materials and options that will work.
2. Dedicated Employees
Our motto, "No Customer Left Behind," is something that we stand by and truly believe in. We take pride in investing completely in every customer we have, no matter how big or small the project is to ensure that everything is done correctly. Other companies might not do the same.
Our Team
The Skilled Experts Who Elevate Your Gutter Experience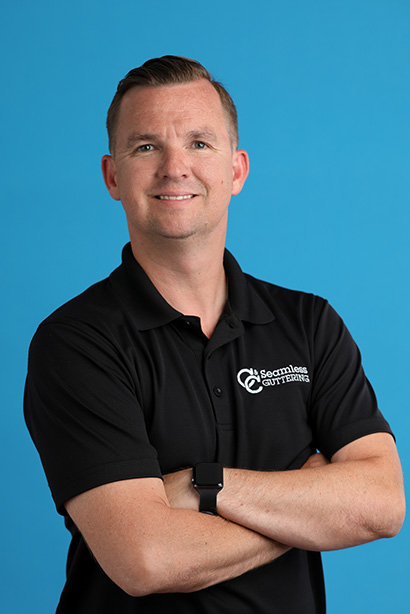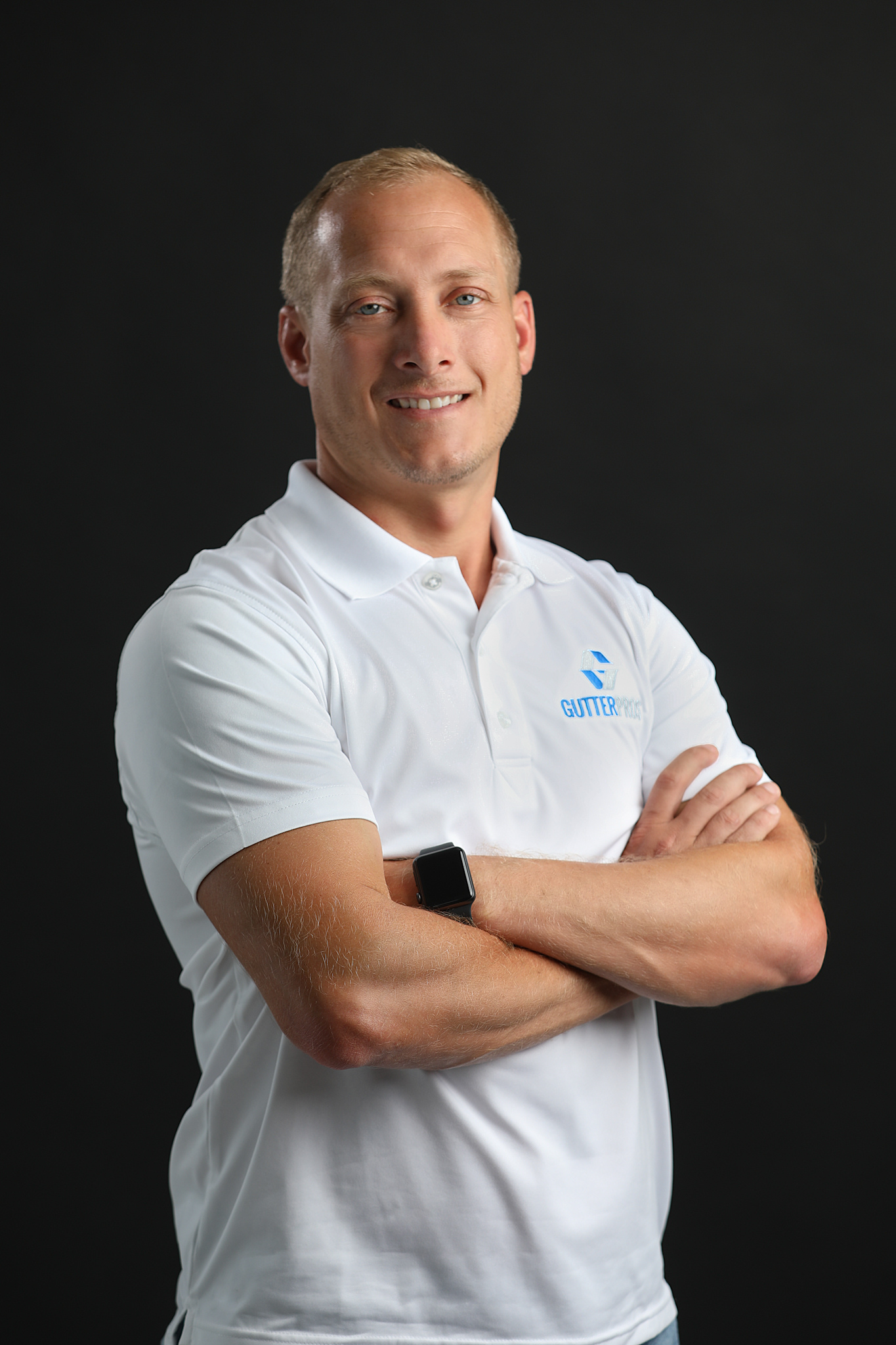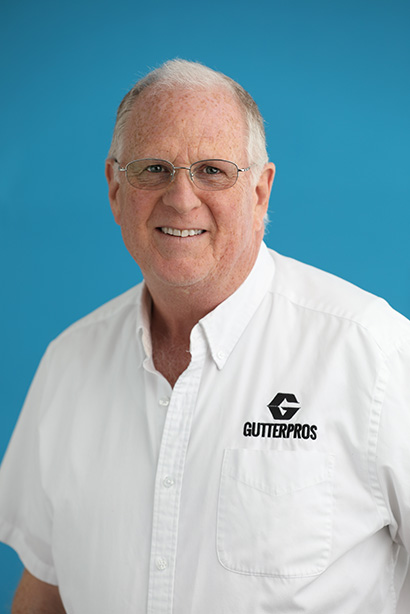 Dave Sylvester
Sales Manager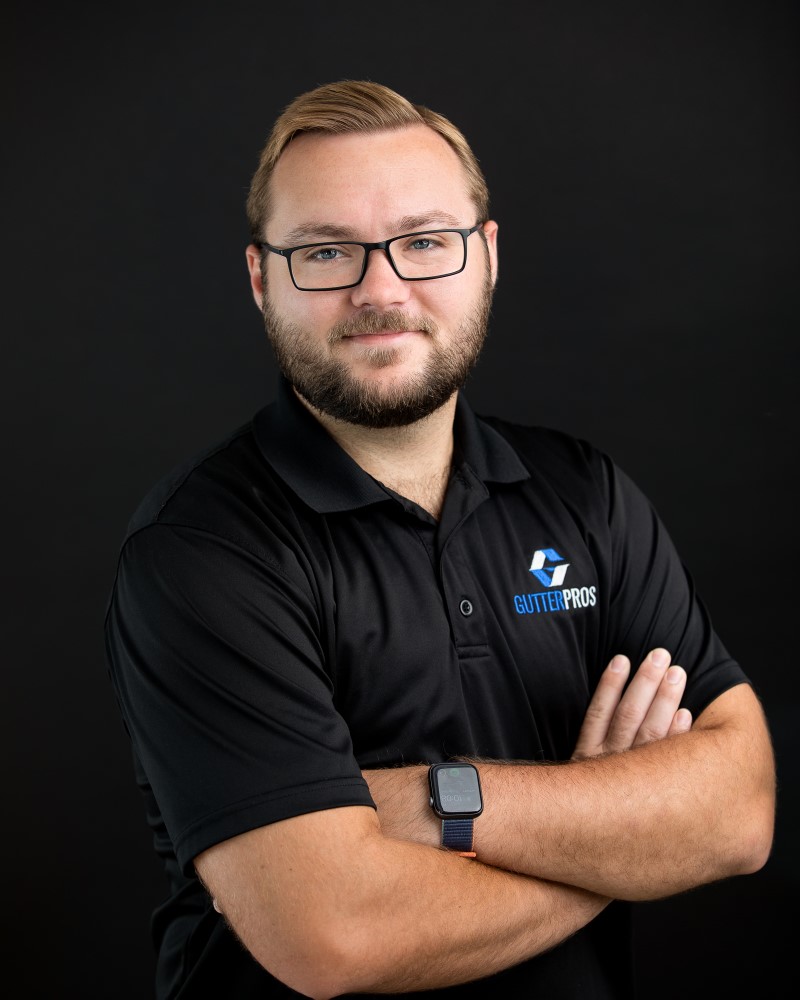 CARSON MUELLER
PRODUCTION MANAGER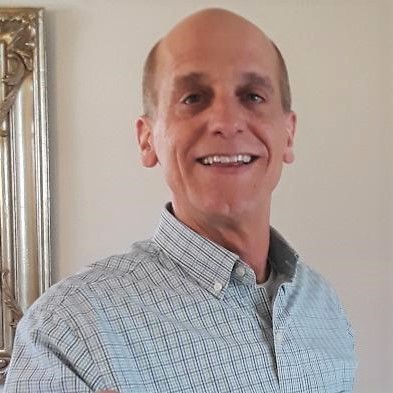 Your trusted gutter partner
Partnering for Your Home's Best Interest
Choosing GutterPros means embarking on a journey of innovation, quality, and personalized care. Our legacy of experience, dedication, and values translates into gutter solutions that elevate your property. If you're seeking a dependable partner to enhance your gutter system, contact us today. Explore our website to learn more about our offerings and discover the GutterPros difference.